Lenzburg was dedicated to photography for more than one month.
The Fotofestival Lenzburg is a new, up-and-coming festival, which takes place for one month in Lenzburg, a charming small Swiss town with a historic city centre. The proximity to Zurich and Basel, the capitals of the international art world, enables world-class experts to participate. The festival enjoys international recognition while maintaining its intimate dimension, offering photographers, experts and the public the opportunity to meet and exchange ideas.
With exhibitions, events, workshops, photo book corners, portfolio reviews, discussions and meetings with experts from the world of photography, two exceptional photo festival prizes and the second Lenzburg Photomarathon, the Festival's 2020 edition was an event well worth seeing.
See you in 2021 with a new edition.
We are very happy about the great interest of the media in the 2020 edition.
All about the exhibition venues, opening hours and tickets.
Thanks to the special cooperation with Stapferhaus and the great public interest, the exhibition "Divided We Stand" by Braschler/Fischer will be extended until Sunday, November 15.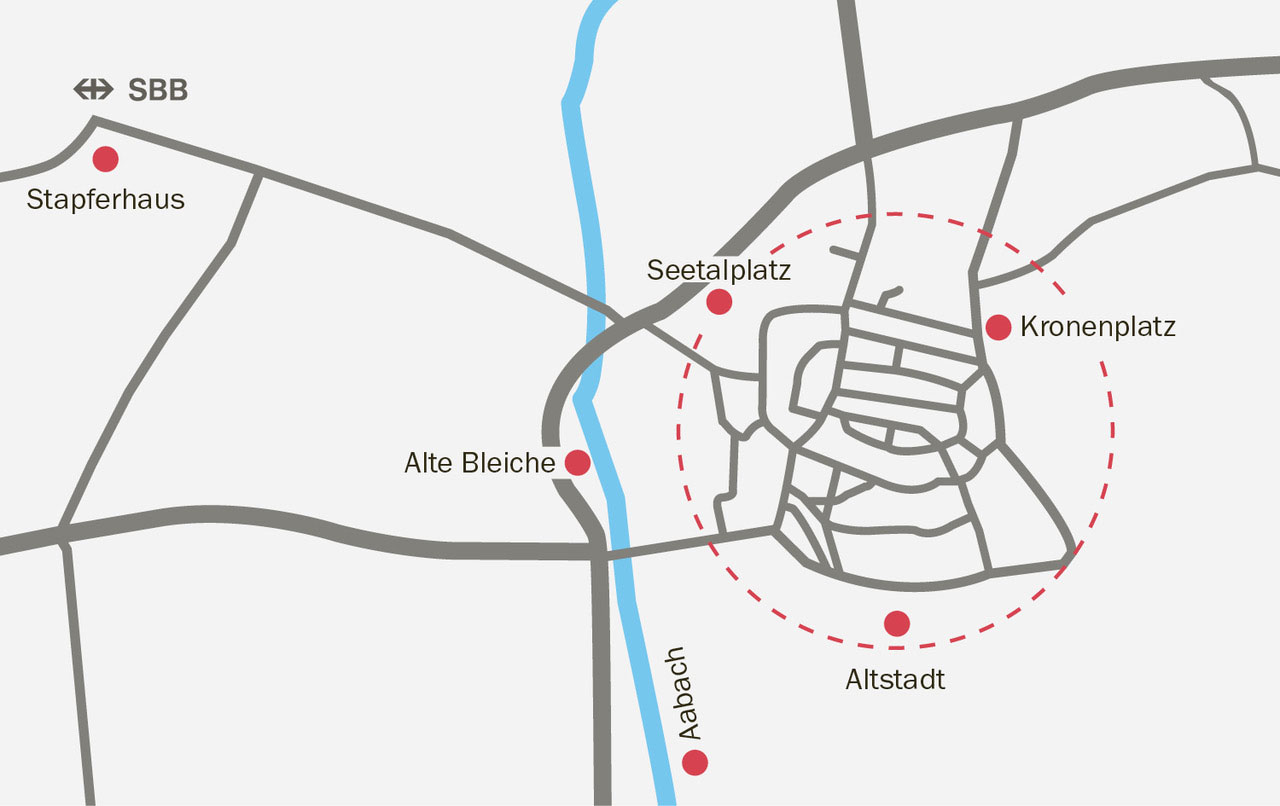 This year the Lenzburg Photo Festival focuses on the theme "Times under pressure". Everything revolves around acceleration. The correlation between speed and time is a huge challenge.
For the issue 2020 we are looking for reinforcement: Join us! We are looking for sponsors and people who want to get involved. We look forward to hearing from you!